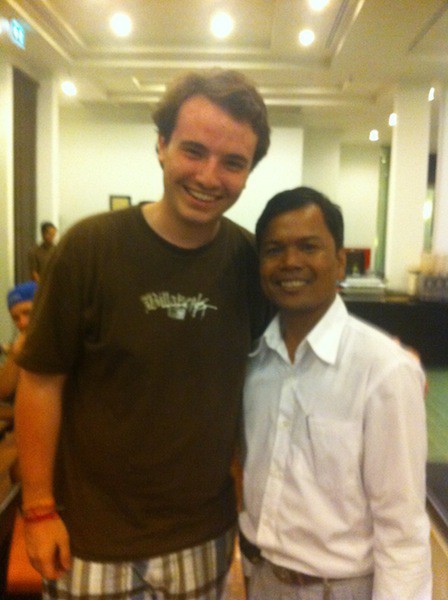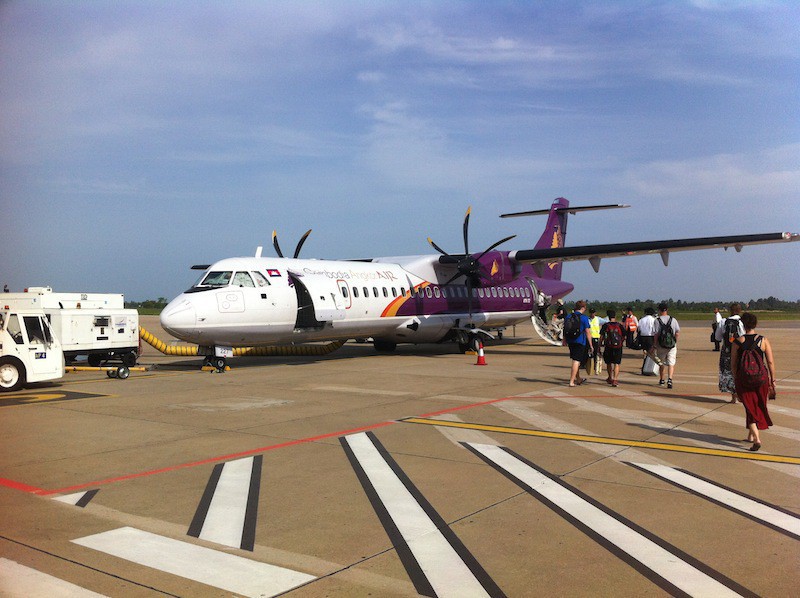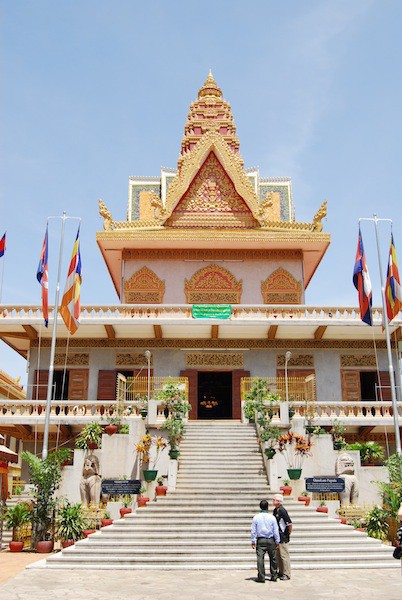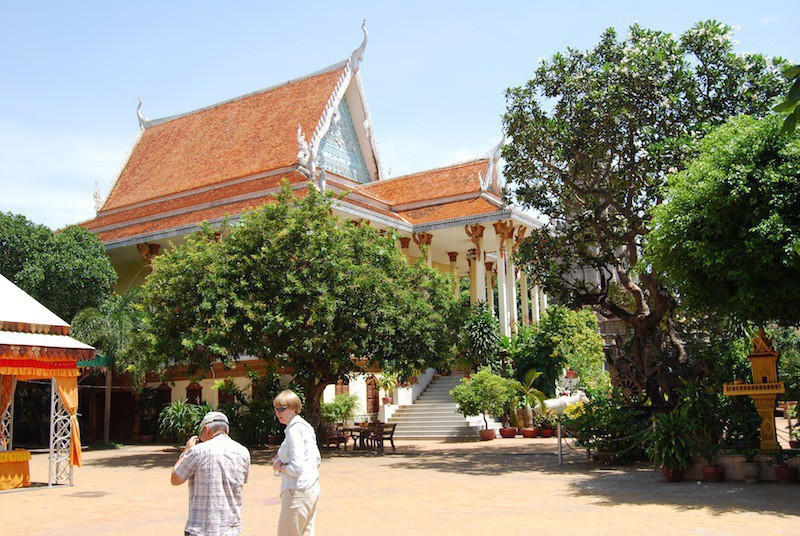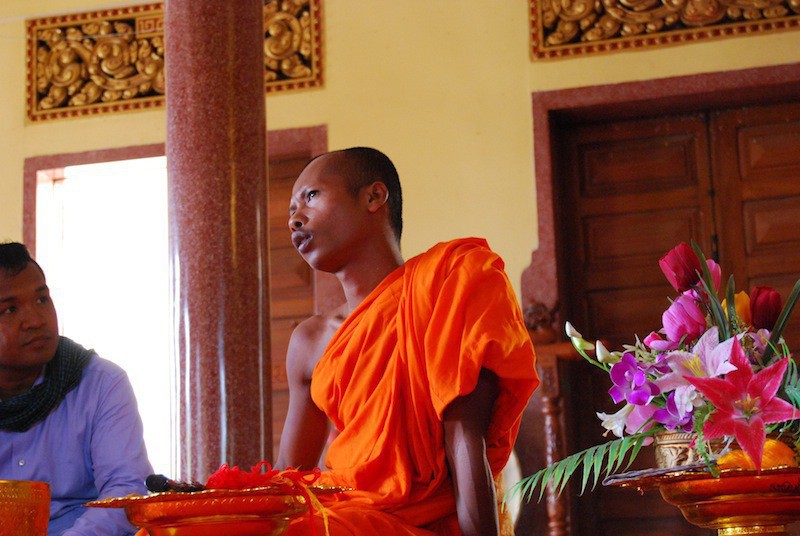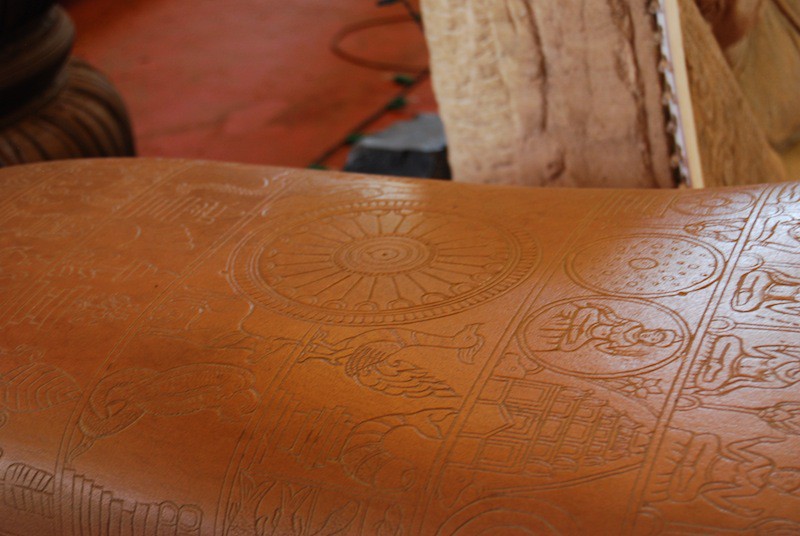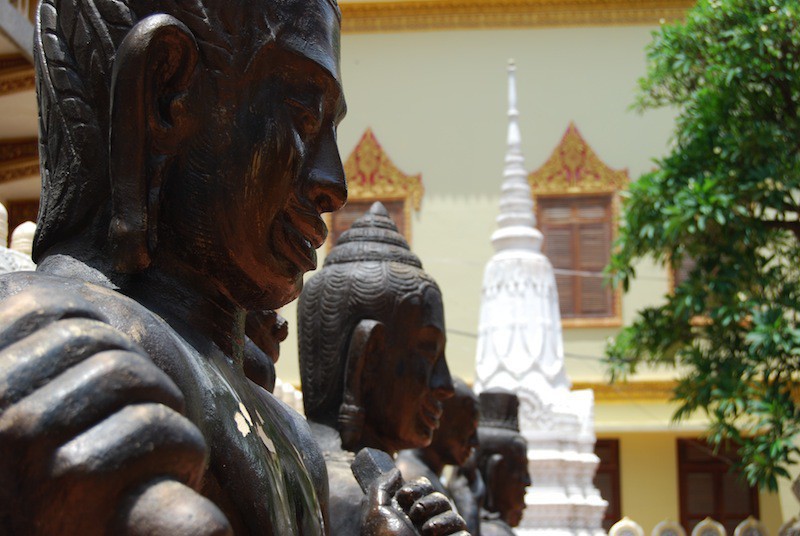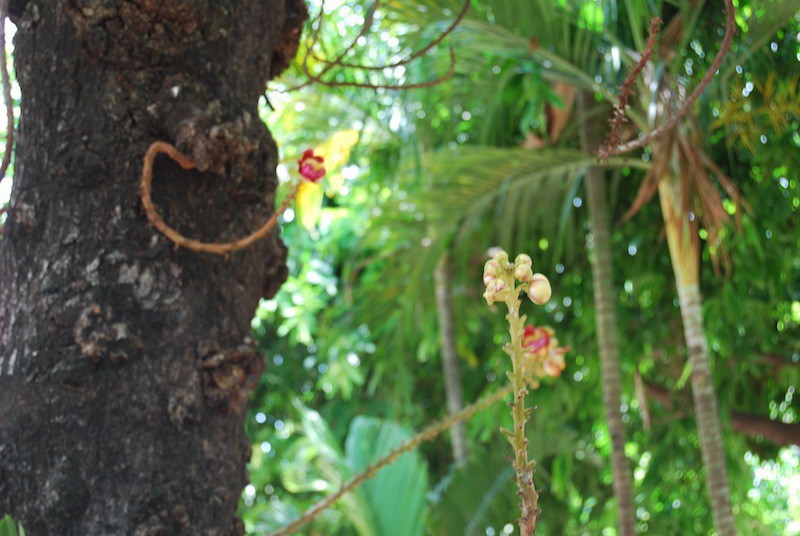 Yesterday we spent the morning traveling from Siem Reap to Phnom Penh, Cambodia's capital city. First impressions of this city are that its a litte more quickly paced and it definitely has more traffic violations (even more than we are typically used to).
Leaving Siem Reap was difficult because we had to part with our favorite tour guide, Rith. Rith is simply a very beautiful man who had overcome many horrible experiences in his life. The Khmer Rouge had committed genocide to Cambodia when he was just a child. Many people he knew and had been killed and they had almost killed him several times during the genocide. He shared his stories, jokes, and had us on an emotional roller coaster the entire time during our tours! I was very glad to get a picture with him and his giant, always gleaming, smile.
When we arrived in Phnom Penh, we had gone to a monastery and sat with a monk who shared many more insights to Buddhism for us. Our new tour guide, also named Rith (what are the chances… we call him "Rith Two" to avoid confusion), translated for us and helped us get through the city on the first day.